"

"Some day music will be the means of expressing universal religion. Time is wanted for this, but there will come a day when music and its philosophy will become the religion of humanity." "
— Hazrat Inayat Khan from the book The Mysticism of Music and Sound
Tupaco Delucia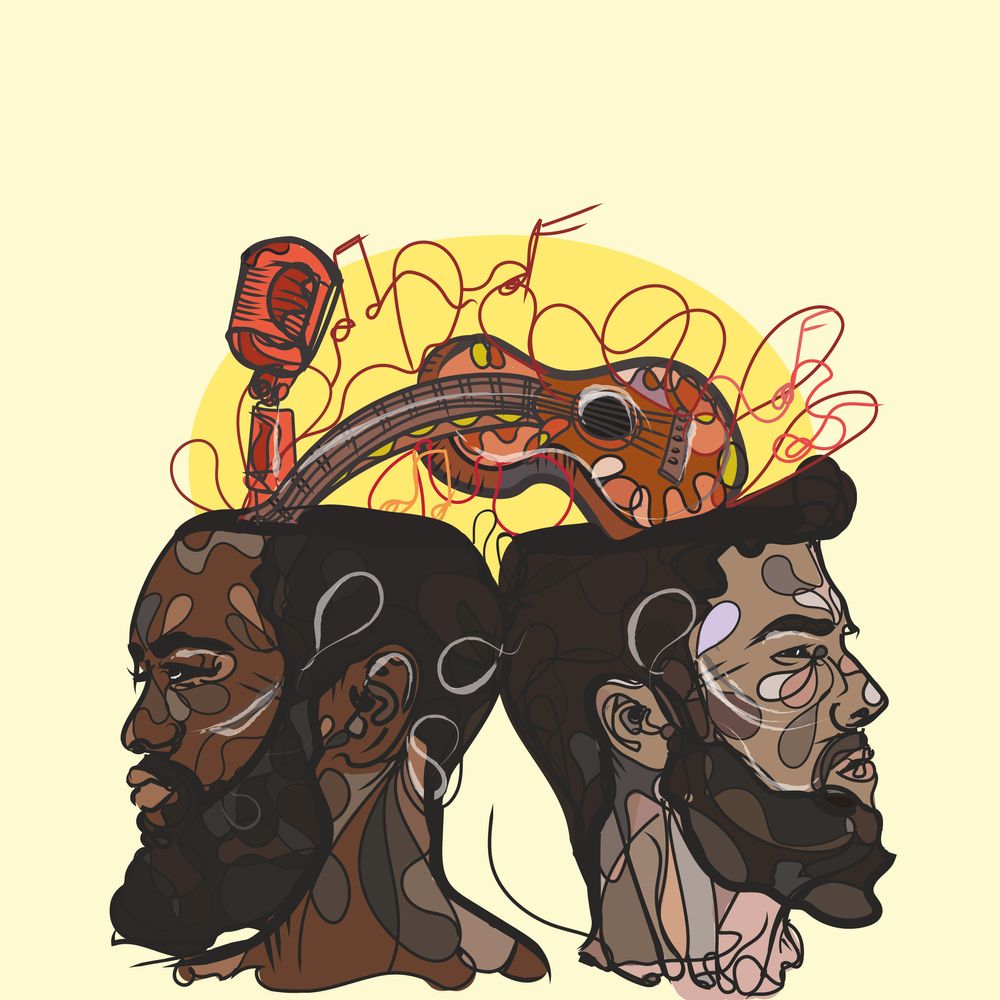 Anthony Delacroix
featuring flamenco guitarist Daniel Benitez perez
Tupaco Delucia(Day-Lou-See-Ah) is a blend of Spanish flamenco guitar and rhythms with hip hop lyricism. The project is a work of art, a refreshing gypsy take on hip hop which pays homage to two great musicians, Tupac Shakur and Paco De Lucia. 
Anthony Delacroix has been on a mission to change the viewpoint most see when they think of hip hop. "Hip hop is poetry, it is storytelling. We are songwriters telling the stories of the human experience, as in any genre of music. When we are allowed to be transparent and move beyond the surface experiences, we see that our voice is full of beauty, soul and power." From Tulsa, OK, Delacroix has used his music to tells stories of the Tulsa Race Massacre of 1921, started creative writing courses in the county jail system, and establish mentoring programs in elementary and high school alternative centers. He now lives in Mexico studying plant medicines and medicine music with curanderos and Orishas. Dela(short for Delacroix) faced with an illness that left him bed ridden for half a year, tried the regular means to find healing. So he went the ancient path of connecting with healers and pachamama our sacred Mother Earth. "I lost my voice and my will to live, and my intuition told me I would find it again in Mexico. I found it in visions, and sweat lodges, sacred medicines and the love of friends." Sometimes you have to go to a place that you aren't known to find yourself. 
With the music of flamenco guitarist Daniel Benitez Perez. Senor Perez was born in Rota, a quaint, little town in the province of Cadiz, Spain. He began playing the guitar at the age of seven and what began as a hobby blossomed into something so much more: a way of life. He studied music, majoring in the guitar, at the Professional Conservatory of Music Joaquin Villatoro in Jerez de la Frotnera, Spain and the higher Conservatory of Music Manuel Castillo in Seville, Spain. During his studies in Jerez, Daniel began to feel passion for flamenco music. That fire guided him to study with the renowned flamenco guitarists Manuel Lozano "El Carbonero" and Pedro Carrasco Romero "Periquín Niño Jero".
Artwork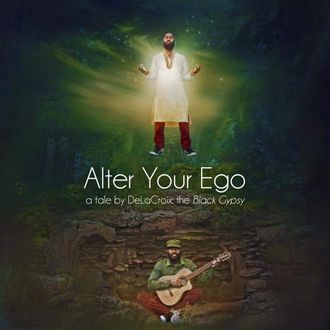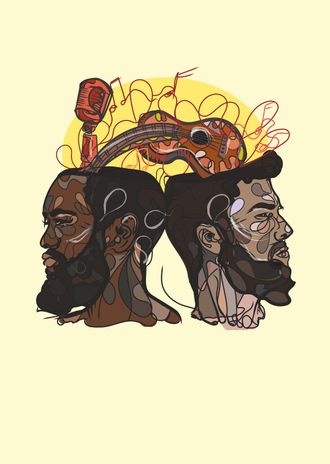 Live Performances and lyric videos